Thank you to all who entered our On The Go Contest and for riding with C&J to get you on your way.
Flat CJ had so much fun on all his adventures! He went to Iceland, Paris, Hawaii, Turks and Caicos and beyond! He also was seen spending some on a C&J bus to Boston and in New York City!
Congratulations to the following contest winners!
Contest Categories:
Most creative photo – Winner Ali JP. Having some fun in the sun in Melbourne, FL – Wins 2 Round trip Tickets to New York City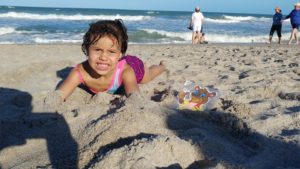 Farthest traveler award – Winner Andrew F. Took Flat CJ to Oahu Hawaii– Wins Table for 4 at Prescott Park for this year's Musical, Marry Poppins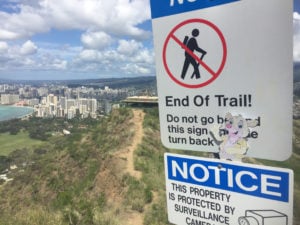 Fan favorite – Winner Jennifer S. Here is a photo of Sophie who took Flat CJ to Boston to pick up her new baby sister at the hospital! – Wins 2 tickets to the Red Sox with game day transportation from C&J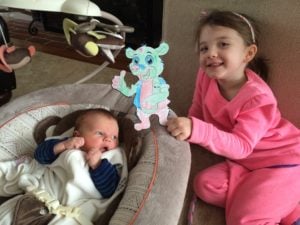 Best Flat CJ selfie – Winner Sherri W. Flat CJ's had some mustache fun at Tulum, Mexico! – Wins 2 Round trip tickets to Boston / Logan Airport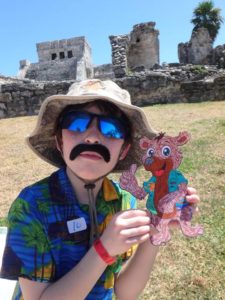 Wherever your adventures take you, ride with C&J to get you there. With hourly service to Boston and Logan Airport and daily trips to New York City, C&J is the only way to travel.
So what are you waiting for. Book your trip today!
See more Flat CJ fun here: