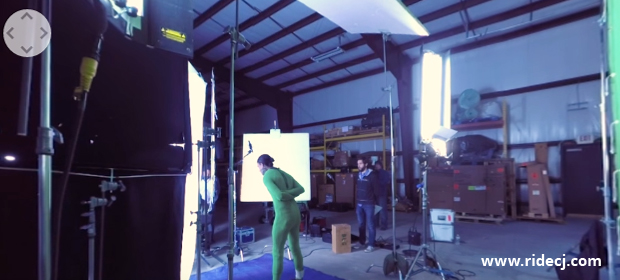 Have you seen our latest video featuring Greg from the Morning Buzz?
Want to know more about how we created the "Live and Learn" spot with Anchor Line? Let us take you behind the scenes with this 360-degree video experience! You can view it using either your smartphone, or a computer with the most recent version of your preferred web browser (Chrome seems to work the best).
In order to get the full 360 experience, we recommend using your smartphone and following these steps:
1. Make sure you've downloaded and are using the most current version of the Facebook or YouTube app.
2. Check that you have a strong Wi-Fi signal.
3. Click the settings tab (three dots in the upper right hand corner) and select the highest "Quality" setting possible (We recommend a minimum of 1440).
A little advice: don't make a deal with a wizard, ride don't drive. #SayNoToWizards
Learn more about the story behind birdman.
Purchase your ticket today and see for yourself!